VILLACUBERA
Villacubera... natural and of natural origin
2003 marked a high point for Asturian cider. It saw the creation of the protected denomination of origin for "Sidra Asturias" (Asturian Cider) and with it, our most valued cider, VILLACUBERA. Its name is a combination of our village, Villaviciosa, and Mount Cubera, (the name of the peak that overlooks the village), and which holds a good variety of autochthonous Asturian cider apples.
Key to our success: A good and demanding selection of cider apples. Large apples, which have an intense colour, a brilliant shine to them and are perfect, are NOT our cider apples. There is a special apple for cider and therein lies the source of our quality!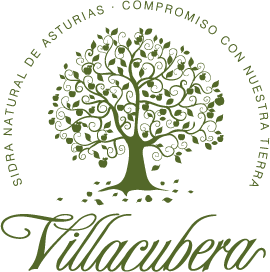 TRADITIONAL VILLACUBERA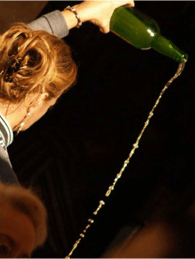 This cider undergoes an exceptional maturation in the cellar. It has an unusual settling period for natural cider, 14 months as a minimum, over which time the young apple juice transforms. Its stridencies and sharpness are softened, giving way to a fuller, rounder cider whose aroma and taste combine to perfection. Poured well in the traditional Asturian fashion enhances its blend of sensations. It is a delight even for the most demanding of palates and is, in any case, a wonderful natural cider.
VILLACUBERA 100% REGONA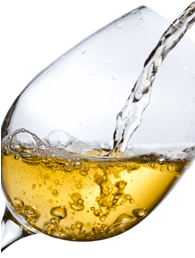 The Regona is a single variety of this local cider apple. It is not any old apple. Its acidity and tannicity are qualities that are transmitted to the cider. The rest is only obtained by careful elaboration. Traditional methods give way to the most advanced cider-making technology. It is a natural and elegant cider, which can be enjoyed without being "escanciado" (poured from a height in the traditional Asturian fashion) and is found offered on the menus in some of the best restaurants in the world.